How to Become a 7-Figure Real Estate Agent with Less Hustle and More Money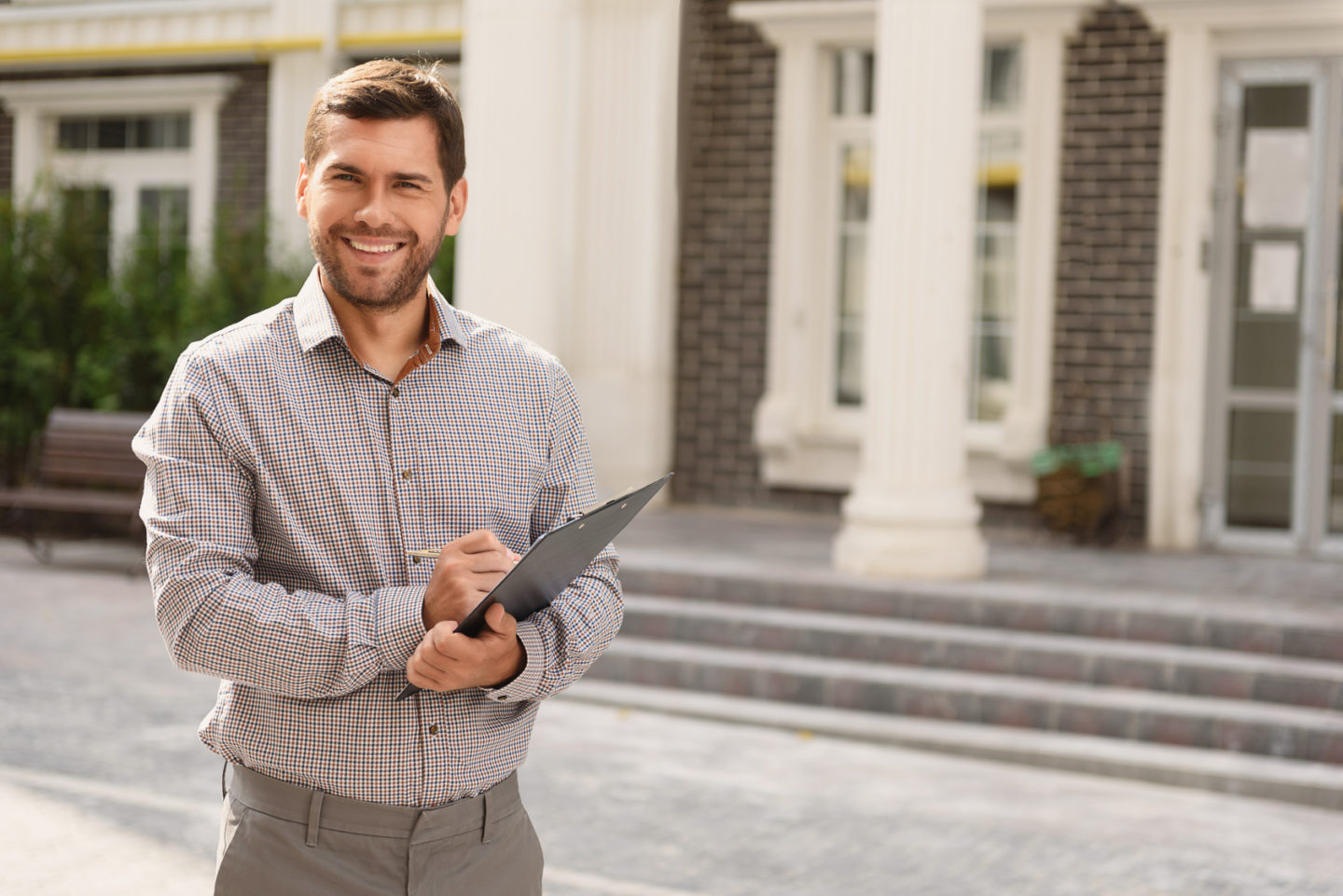 Real estate agents have the potential to make a substantial income and even become millionaires. In fact, according to realtor.com, over 5% of all real estate agents make seven-figure incomes. If you're interested in joining the ranks of these top-tier earners, it's possible to do so with less hustle and more money. Here are a few tips on how to become a seven-figure real estate agent:
1 Commit Yourself To Your Goals
The first step in becoming a successful real estate agent is to commit yourself to your goals. You must be willing to put in long hours and hard work if you want to reach the summit of success in this field. Make sure that you're setting realistic goals for yourself and then focus on achieving them one step at a time. That way, you can slowly but surely work your way up from being an average realtor earning six figures to becoming a seven-figure earner.
2. Get Certified as an Expert Real Estate Agent
You need more than just ambition and drive if you're going to become a seven-figure real estate agent; you also need credentials. Consider getting certified as an expert in your field by taking courses or seminars that will help boost your professional profile and showcase your expertise. This could include taking classes specialized in high-end luxury sales or becoming an accredited buyer's representative (ABR). Becoming certified is one way to ensure that prospective clients know that they are working with someone who has the requisite experience and knowledge when it comes to buying or selling property.
3. Network With Other Agents And Establish Connections
Networking is essential for many professions, including the world of real estate. Meeting other agents can help you learn about the industry, stay informed about changes in regulations, discover new leads and much more. By leveraging established relationships with other agents, you can gain access to potential buyers or sellers who may have never otherwise heard of your services before – giving you more opportunities for higher deals and greater commissions overall. Plus, having a solid network of contacts also makes it easier for referrals when looking for new business opportunities!
4. Refine Your Negotiation Skills
Negotiation is an integral part of any successful business transaction – especially when it comes to real estate transactions involving large sums of money. Having strong negotiation skills not only gives you the upper hand during negotiations but also helps build trust between yourself and potential clients since they will see that you're capable of getting them the best possible deal regardless of their financial situation or background. Take some time out every now and then to hone your negotiating skills so you can continue achieving maximum results each time around!
5. Keep Up With Current Technology Trends
Technology has changed the way we conduct business today – particularly in the world of real estate where technological innovations such as virtual tours are becoming increasingly popular among both buyers and sellers alike. Thus, keeping up with current trends is essential if you want to remain competitive within this field since technology can often be what sets apart top tier agents from those earning six figures instead! Consequently, make time each day (or at least week) for researching new technologies while finding ways on how they could benefit your own practice down the road as well!
6. Utilize Social Media To Promote Your Business
Another great way on how 7 figure real estate agents stand out amongst others is by utilizing social media platforms like Facebook or Instagram as marketing tools for their businesses! Create pages dedicated solely towards promoting your services while sharing engaging content that helps build brand recognition such as photos showcasing properties in unique lighting situations or fun anecdotes on recent homebuyers' experiences working with yourself! Not only does this bring added visibility towards your career but also allows clients across various age groups access information regarding themselves without having spend hours searching through outdated listings!
7. Master Advanced Marketing Strategies
As previously mentioned earlier; mastering advanced marketing strategies isn't just something reserved for 7 figure realtors alone -but rather something all individuals should strive towards perfecting regardless of their specific job position! Whether this means learning search engine optimization techniques; using targeted ads on social media platforms; or even leaning into emerging technologies like augmented reality tours; broadening one's knowledge base should always be encouraged given how quickly our world continues evolving today! Not only can this help increase your potential client base; but also build credibility among your peers as well!
By taking the time to complete basic yet essential steps such as these, you'll be able to learn how to become a 7-figure real estate agent with less hustle and more money. All it requires is dedication and a willingness to never give up – two traits that are shared by all successful business owners alike.