A Beginner's Guide to Real Estate Investing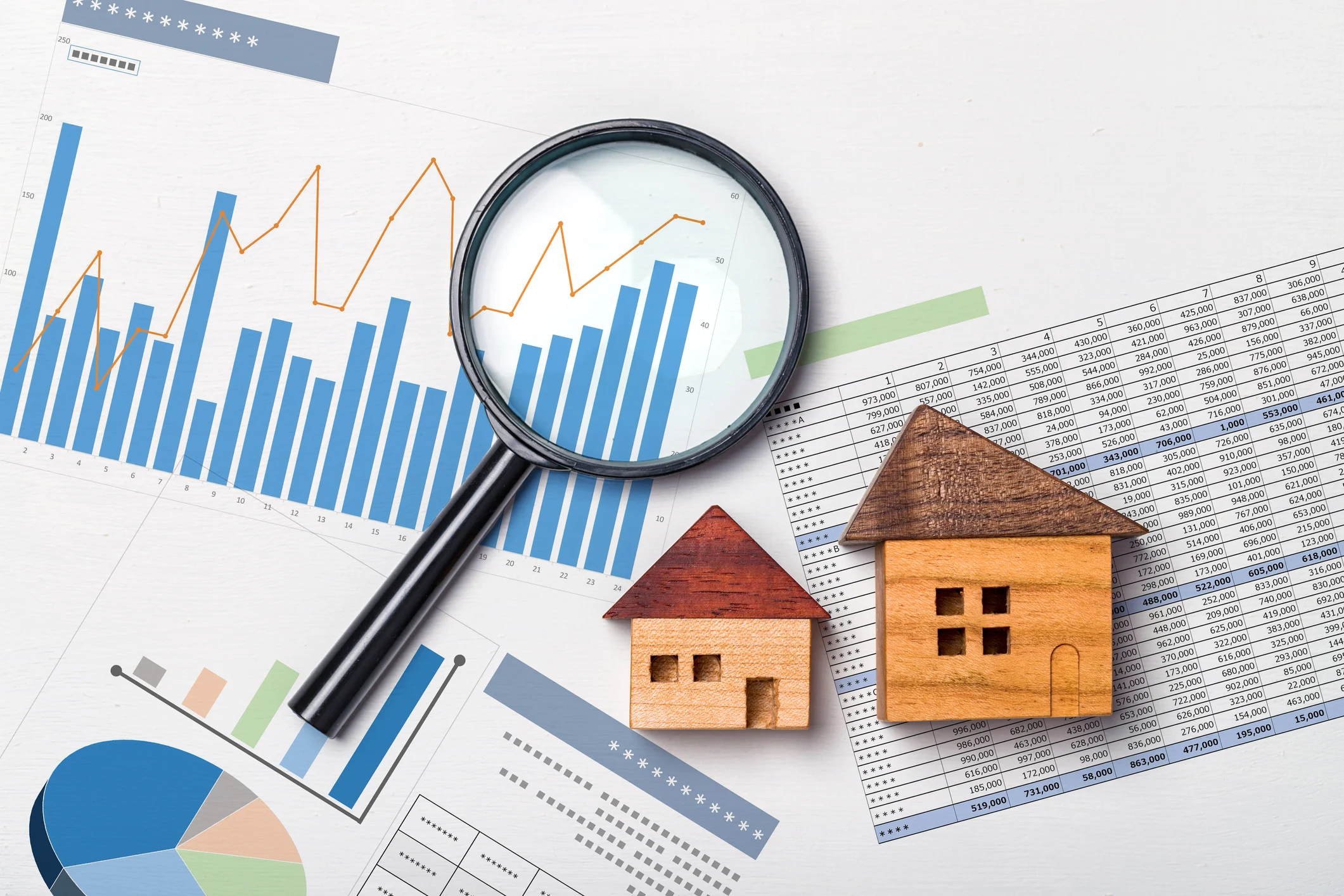 Investing in real estate is a popular way to build wealth, but it can be intimidating if you've never done it before. With so much information available, getting started can seem overwhelming.
This guide will help you understand the fundamentals of real estate investing and give you the confidence to make your first investment. We'll cover topics such as researching potential investments, financing options, pitfalls to avoid, and strategies that work.
By the end of this article, you'll have a thorough understanding of how to start investing in real estate and the steps needed to create lasting wealth.
Table of Contents:
Real Estate Investing for Beginners – A Comprehensive Guide

What is Real Estate Investing?

Types of Real Estate Investment Strategies

Research Your Investment Opportunities

Financing Your Investment Property

Pros & Cons of Investing in Real Estate
Real Estate Investing for Beginners – A Comprehensive Guide
Real estate investing refers to buying or selling a property such as land or buildings with the intent of making money from it—either through income generated by renting out the property or by selling it at a later date for more money than was initially paid. It is an attractive investment option because it allows you to use other people's money (mortgage loans) and benefit from tax deductions while building long-term wealth. However, not all real estate investments are successful. Before jumping into investing, you must understand what types of investments exist and which ones will work best for your goals and risk tolerance levels. This article will guide you through the basics of real estate investing so that you can make informed decisions about your future investments.
What is Real Estate Investing?
Real estate investing involves purchasing one or more properties (such as residential homes, commercial office buildings, land, etc.) to generate income from them either directly (through rental agreements) or indirectly (by reselling them at a later date). A successful real estate investor must possess knowledge of various aspects such as location analysis, financing sources, construction costs, and legal regulations; they must also have strong analytical skills when assessing potential deals. In addition, investors should be able to recognize market trends and adjust their strategy accordingly to maximize profits over time.
Types Of Real Estate Investment Strategies
Before beginning your journey into real estate investing several strategies can be employed depending on the type of property being purchased and the goals set forth by the investor(s). The most common types include buy-and-hold strategies (which involve purchasing a property with plans for long-term appreciation), flipping (tactically buying properties with quick turnaround times), wholesaling (purchasing undervalued properties then reselling them at higher prices), REITs (real estate investment trusts that allow investors access into professionally managed portfolios) and crowdfunded investments (pooled capital from multiple investors). Each strategy has its advantages and disadvantages so it's important to carefully weigh these factors before taking action.
Research Your Investment Opportunities
Research is key when embarking on any kind of investment venture; this is especially true when considering real estate opportunities due to their complexity compared with other asset classes like stocks or bonds. Potential investors should look into factors such as market conditions & trends; local economic indicators; infrastructure development plans; zoning regulations & restrictions; tenant profile data; crime rates; environmental hazards; competition levels within similar properties/areas; local taxes & fees associated with owning particular properties in select areas etc. By doing this kind of due diligence investors are better equipped when selecting an ideal location/property that can potentially produce positive results over time.
Financing Your Investment Property
Once an ideal investment opportunity has been identified potential investors need a way to finance said deal. Those who have sufficient funds may not need outside financing however those who don't will likely rely on various lenders such as banks, private individuals, or even hard money lenders who charge high-interest rates but provide quick access funds during certain scenarios. Options available include traditional mortgages, home equity lines-of-credit, reverse mortgages, seller financing, private loans & more. Investors should explore all available avenues so they're aware of what's available and can make the best decision for their particular situation.
Pros & Cons of Investing in Real Estate
As with any kind of investment, there are both advantages and disadvantages to investing in real estate. On the positive side, many investors have found success with real estate investments due to their potential for long-term appreciation; income generated from rental properties; tax benefits such as depreciation; and diversification across different asset classes (stocks, bonds, etc.). That said, there are also risks associated with investing in real estate such as market downturns; higher levels of debt & interest rates compared to other investments; and legal/regulatory issues which can be difficult to navigate. Thus potential investors need to take all these considerations into account before making a decision.
Final Thoughts
Real estate investing can be a lucrative venture if done correctly; however, it's important to always weigh the risks & rewards associated with any kind of investment. To increase your chances of success it's advised to do extensive research, understand the different strategies available & explore various financing options to select the approach that works best for you. With proper preparation and due diligence real estate investing can become a powerful tool helping you reach financial independence in no time.